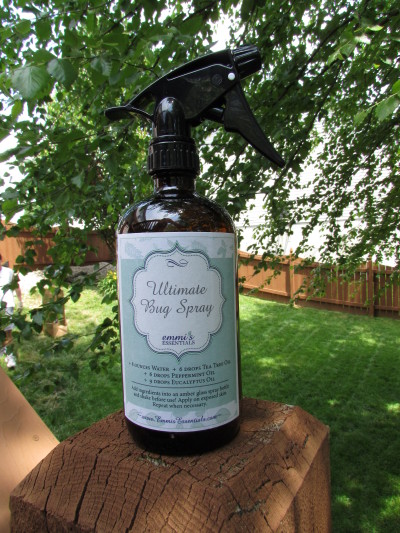 Our Amber Glass Spray Bottle comes with a handy little label when you purchase it. But we decided providing some (Do-It-Yourself) DIY recipe labels that you can print out so you don't forget your recipes would be pretty fun too.
We chose 6 of our favorite DIY recipes to share with you:
Lavender & Lemon DIY Linen Spray
Kitchen & Bath Natural Sanitizing Spray
Ultimate Bug Spray
Mirror & Window Cleaner
Spider Spray with Peppermint Oil
& Lemon Oil Dusting Spray
Each one has easy-to-follow instructions and measurements for ingredients.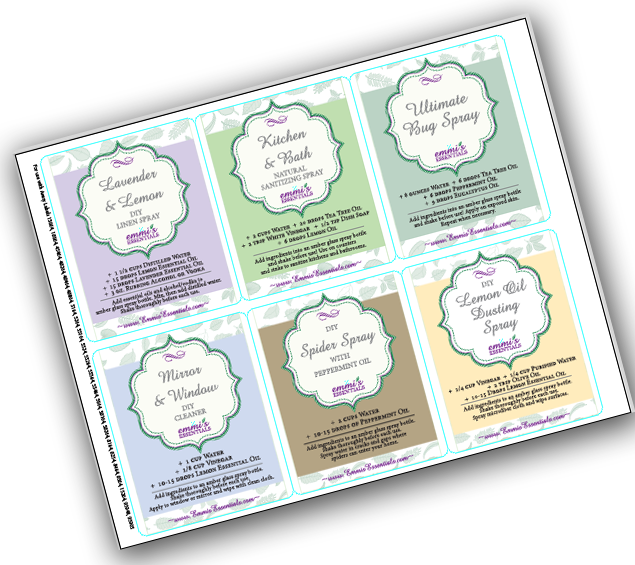 You can print them out on standard Avery Labels, or on plain letter-sized paper and tape on with packing tape. (Avery label sizes are listed on the download)