Hello! Welcome to Emmi's Essentials®. Our website and brand was launched by a couple of long-time friends from middle America who have a passion for natural and holistic living. Knowing the power using natural products can bring to a household, we have set out to spread the word about living a greener, more holistic life.
To start off, we want to say Emmi's Essentials® strives to give you the best information and the highest quality products we can find. Secondly, we also truly believe in bringing earth-friendly products to the attention of consumers. So, you will find from the product, to the packaging, we will be suggesting or providing information on products that use recyclable materials to enable you to leave as minor a carbon footprint as possible.
Who is Emmi?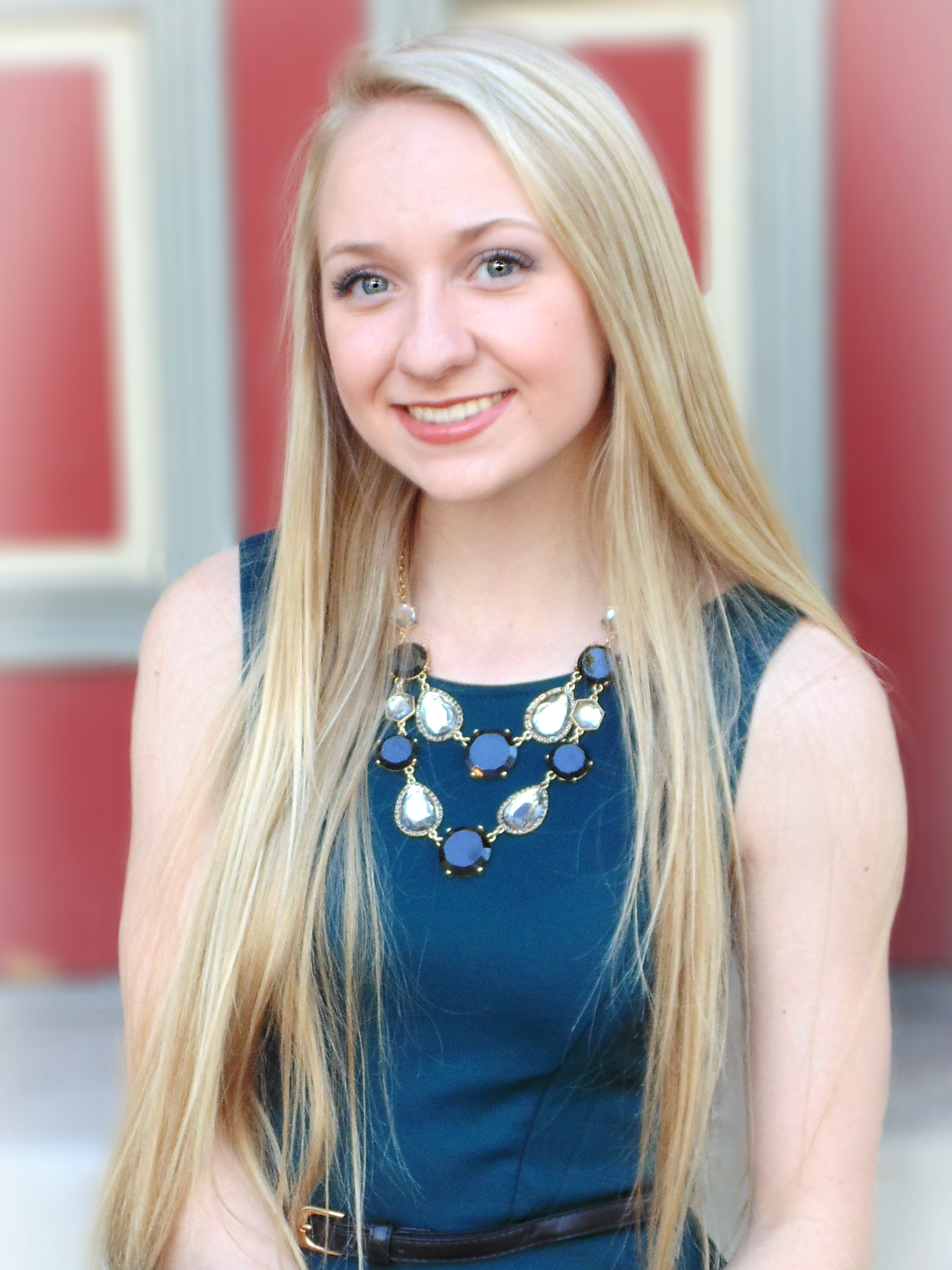 We get asked a lot "Who is Emmi?"
Actually, Emmi is not a made-up person. She is the real-life daughter of our brand co-founder, Cherie. And, yep, there is a story on how our name came about…
Way back in 1998, Cherie was pregnant with her first child. That child was known to be a girl, and when searching for a traditional name for a girl, she and her husband picked the name Emily.
Cherie had a very close sister-in-law named Angie. Angie had decided she was going to nickname her niece something cute and fun. The name she picked was Emmiloohoo, or Emmi for short.
Angie, herself, was a big believer in aromatherapy. If there was a natural solution to a problem, she would find it. So, it wasn't uncommon to be given gift baskets for birthdays and holidays full of items to help you live a greener, holistic life.
Cherie happened to suffer from serious headaches during her pregnancy. And as we all know, you shouldn't take a bunch of medication while pregnant. So, Angie went to work concocting one of her famous gift baskets with all of the wonderful essential oils she knew of to help alleviate headaches. She wrapped up the basket with a big pink bow and added a handmade card that read:
~Emmi's Essentials~
The idea sprung to life from that handmade card. And a few months later, Emmi was also born! The picture to the left is Emmi now, all grown up. You may see or hear her in some of the videos on the site as she illustrates best practices for using natural products.
Becoming Natural and Green
With a newborn in the house, Cherie began her going-green journey. Not wanting to inundate her little Emmi with harmful chemicals, trying out and searching for products and methods to clean and heal naturally became a passion. Along her journey, she recruited her best friend, Suzanne, and together they would mix up natural solutions to clean; or often try an essential oil concoction to clear up a pesky medical ailment.
You could often hear them at parties or events talking about the latest natural product they had discovered to ease some kind of malady. And as the years progressed, they made believers out of quite a few of their friends and family members on the wonders of essential oils. There was talk that a website should be started to spread the word. So after a few years, and a few more kids, it finally was.
A Range of Products
With the focus on quality and natural living, our website grows to include more and more products and ideas every day to help enhance your green journey. To keep up to date on new information or coupons available, we highly recommend signing up for our Emmi's Club. Those in the club will be the first to know about discounts, new product offerings and giveaways from Emmi's Essentials®. So, stay in the know….join our club!
And so, that's our story (and we're sticking to it)!
Essential stuff for a healthier life 🙂