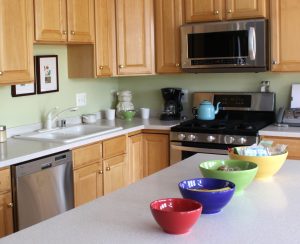 Did you know your kitchen harbors more germs than your bathroom?  Sanitize those surfaces with this easy DIY solution!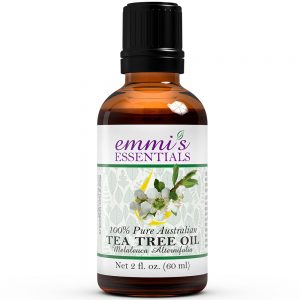 Fill an empty 16 oz. glass spray bottle almost to the top with distilled white vinegar.
Add 8-10 drops of tea tree oil
Shake and spray on counters, sinks, and other "germy" surfaces
Let sit for 10 minutes
Wipe clean with a paper towel
Tea tree oil is a powerful antiseptic. Using a glass bottle will help to keep this solution fresher, longer. So, pick up a glass spray bottle and a bottle of tea tree oil, and start mixing up your own DIY cleaning solutions today.