W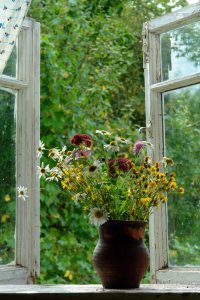 hen you get into the thick of summer and are held up in the air conditioning for days on end, sometimes the air can get stale and a little funky; especially if you have pets. What you long for is to be able to throw open your windows and let the scents of summer permeate your house. When opening the windows is not an option, Emmi's Essentials suggests using an essential oil diffuser to make blends that can bring all those scents of sunshine, beaches, flowers, and careless summer evenings indoors.
That is why we are proud to share a few of our special scents of summer for folks to enjoy.
These 8 summertime blends incorporate either sweet orange, lemon, or tea tree essential oils, which are known to improve indoor odors effectively. The blends have been kept simple and only require a few minutes to mix together.
Emmi's Essentials 8 Scents of Summertime Blends
---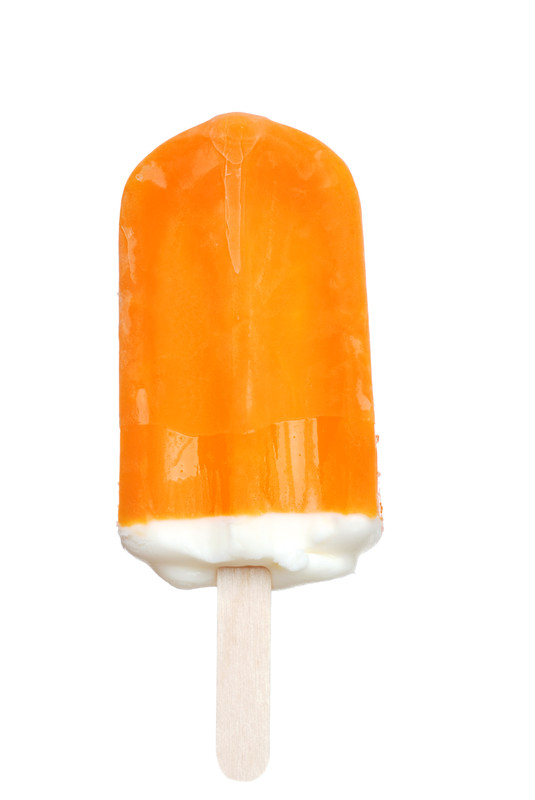 Summertime Dreamsicle
4 drops of lime eo ~ help mental clarity and encourage creativity
4 drops of sweet orange eo ~ uplifting aroma, cheerful, and helps to improve aroma of a stale-smelling room
4 drops of vanilla eo ~ acts as a mood lifter and calming agent
Who doesn't like an orange dreamsicle with ice cream on a hot summer day? While the lime essential oil helps with mental clarity and creativity, the sweet orange improves odors in the room. Add a little vanilla to lift your mood and what you have is a delicious treat to inhale and enjoy!
---
Sexy On The Beach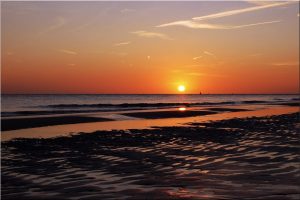 7 drops of patchouli eo ~ calming, relaxing, and peaceful
4 drops of sweet orange eo
3 drops ylang ylang ~ romantic floral scent to calm, relax, and soothe
What is more relaxing than laying on a beach with your sexy self watching the waves crash? To get a similar experience (well, almost), just add all the essential oils above to the Emmi's Essentials Diffuser and all you'll be missing is the suntan lotion.
---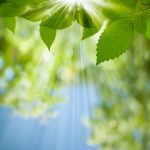 Fresh and Fabulous
4 drops tea tree eo ~ fresh, great at clearing unpleasant aromas
4 drops lemon eo ~ clear room of unpleasant aromas, energizing and uplifting
4 drops lime eo
This blend is probably going to be the best bet for those with fur babies. Both tea tree and lemon essential oils used in a diffuser are amazing at clearing odors and making everything fresh.
---
Sunkissed Citrus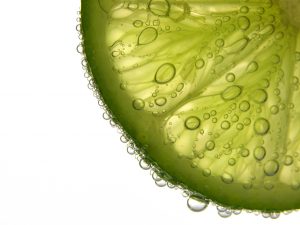 4 drops of lemon eo
4 drops of sweet orange eo
4 drops of grapefruit eo ~ sweet, tangy aroma, energizing for that needed boost
Nothing more enjoyable than a medley of citrus fruit to make you think of all things sunny. Sweet orange and lemon are great odor reducers. And grapefruit gives you that little zing you need for lots of sunkissed energy.
---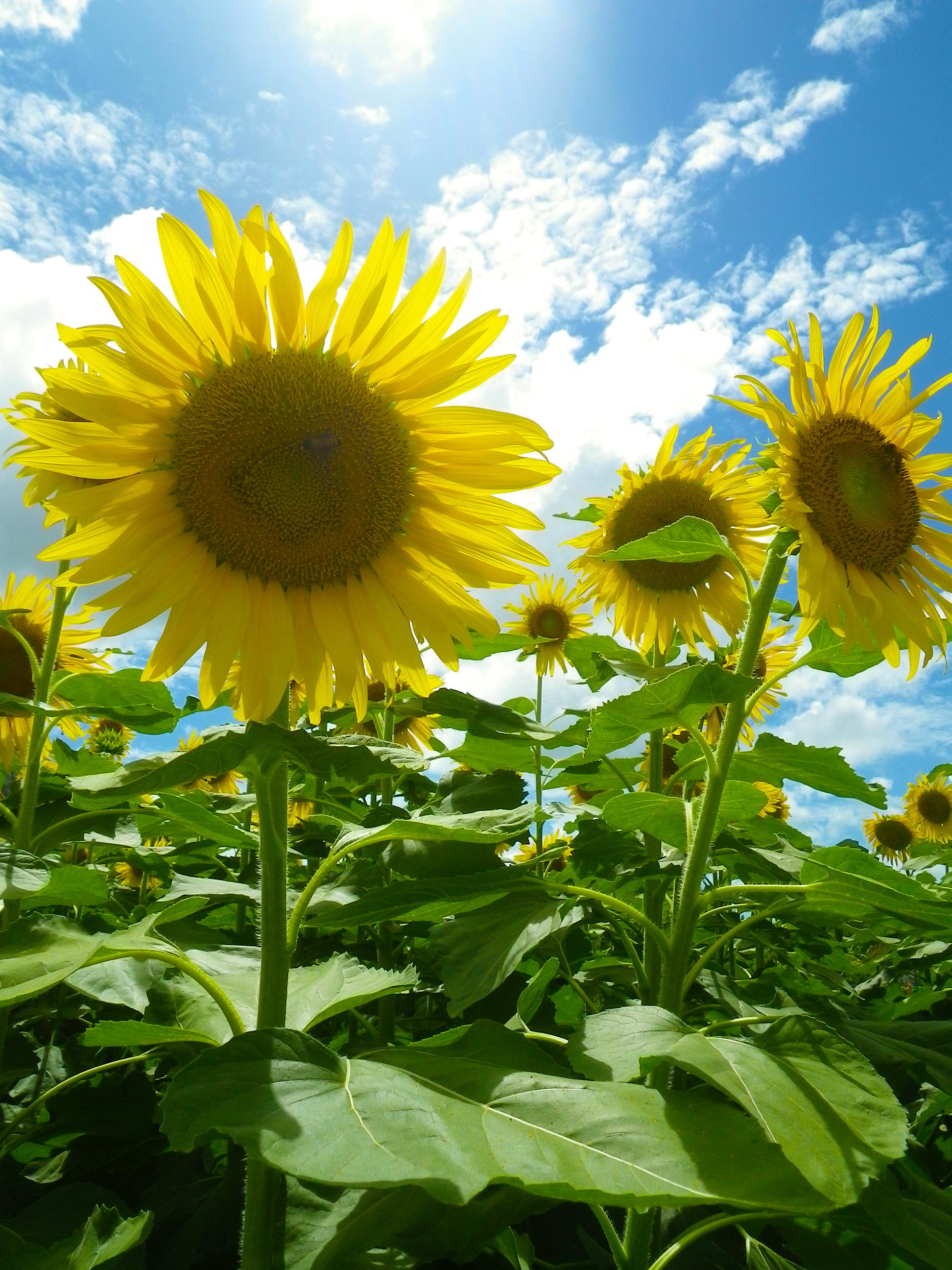 In Full Bloom
3 drops geranium eo ~ fresh, floral, sweet and fruity
3 drops black pepper eo ~ perk up and add heat and spice
3 drops lavender eo ~ relax, fight stress
This is just like meandering through a beautiful garden right inside your home. The fresh, floral scent of geranium, the relaxing scent of lavender, and the spicy heat of black pepper is just what you need to bring the outdoors in.
---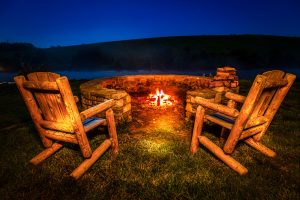 Camping in the Pines
4 drops white fir eo ~ fresh, earthy and sweet, soothes and rejuvenates
3 drops cypress eo ~ restores feelings of security and stability
3 drops vetiver ~ grounding, calming and stabilizing like a tree
What could be more relaxing and grounding than a crackling fire surrounded by pine trees. All three essential oils above are known for their calming effects.
---
Stargazing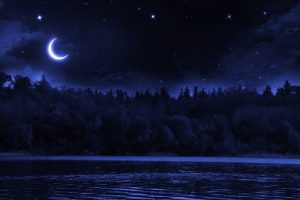 4 drops lavender eo
4 drops cedarwood eo ~ relaxing, calming and comforting atmosphere
Sitting on a blanket staring up at the night sky is completely magical.  Bring the essence of starshine indoors with this this blend of lavender and cedarwood. Breathe in and relax.
---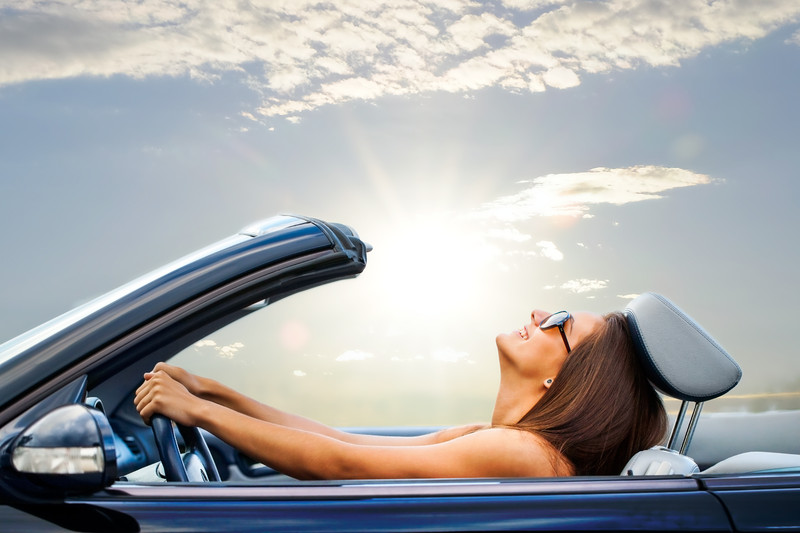 Driving with the Top Down
2 drops of lime eo
2 drops of lemon eo
2 drops of sweet orange eo
2 drops of peppermint eo ~ energizing, fresh, uplifting
The ultimate in summertime indulgences. Turn up the tunes and envision the wind in your hair and those sunglasses on.
Tips for Getting the Best Results from a Diffuser:
We recommend using distilled water and quality essential oils to ensure you get an unadulterated aroma. Let's face it, the water from the tap is full of all sorts of chemicals that might not lend itself to creating a great-smelling blend. Some water is highly chlorinated. If you can't use distilled, at least use filtered water and boil it to kill any bacteria.
Likewise, using quality essential oils is essential. We know it may be tempting to purchase the cheapest oils you can. But, these are not always a great idea to put in a diffuser. Some have additives that will not diffuse well and possibly cause your diffuser to quit working. Essential oils are really not supposed to be oily or greasy. If you see a big 4 oz. bottle of an essential oil for under $25-$30, be wary on the quality of that oil. The old adage that you get what you pay for is very true for essential oils. The better essential oils should cost a little more.
Never diffuse fragrance oils. These are man-made scents and only mimic the scent of a natural product.
Using a diffuser is healthier for you over using a room deodorizing spray or plug-in. Those already familiar with essential oils and diffusing will tell you that there is nothing better to freshen up the home. It is so much better for you than the toxic chemicals that are used in store-bought air fresheners. Many of the spray brands and scented oil plug-ins contain phthalates which are known to cause hormonal abnormalities, birth defects, and reproductive problems. You definitely don't want to use those around your family.